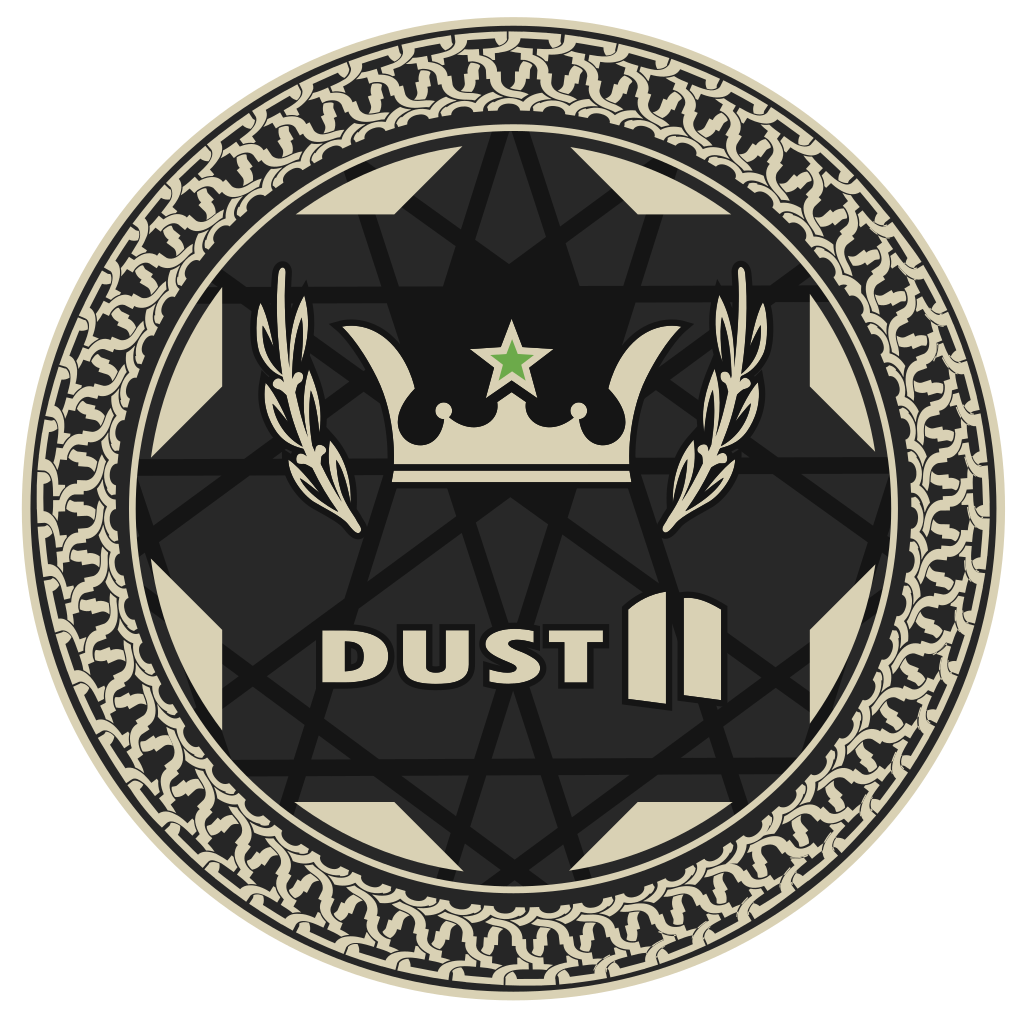 DUST II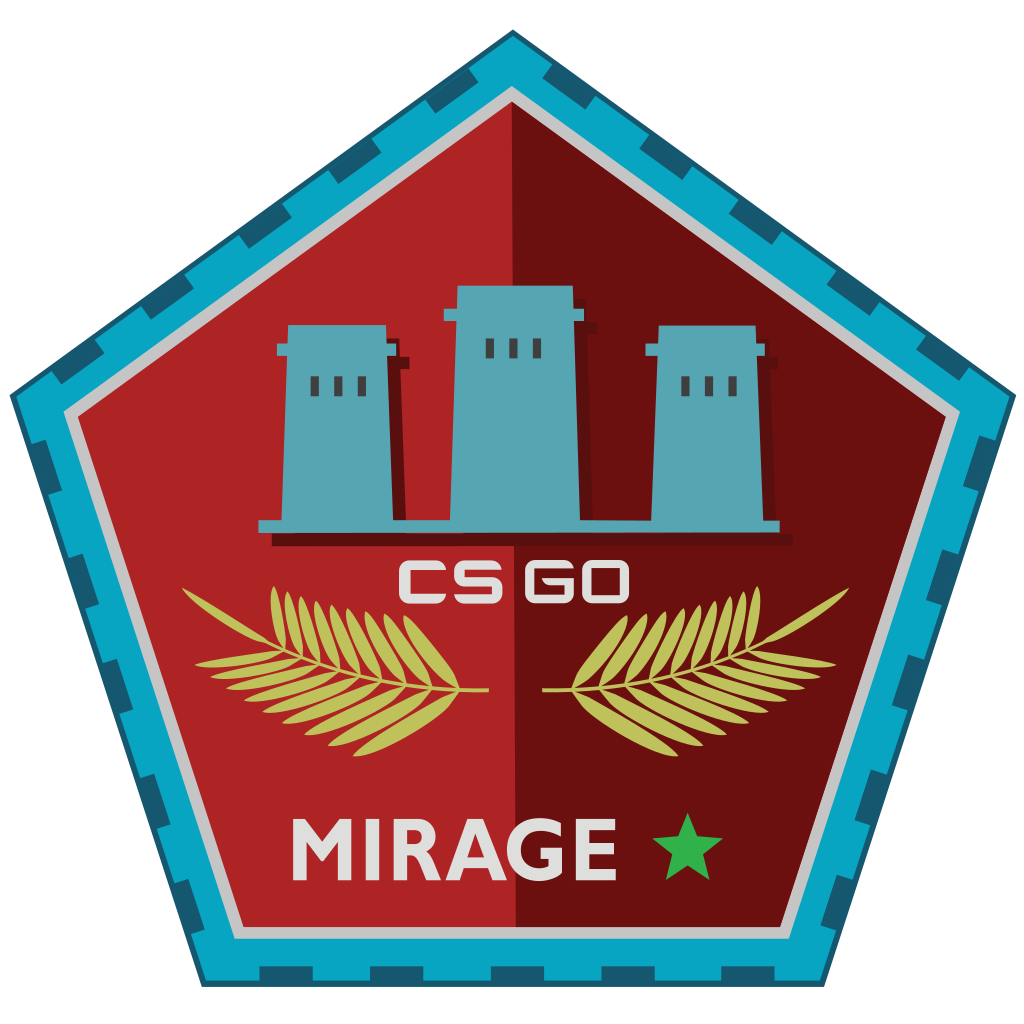 mirage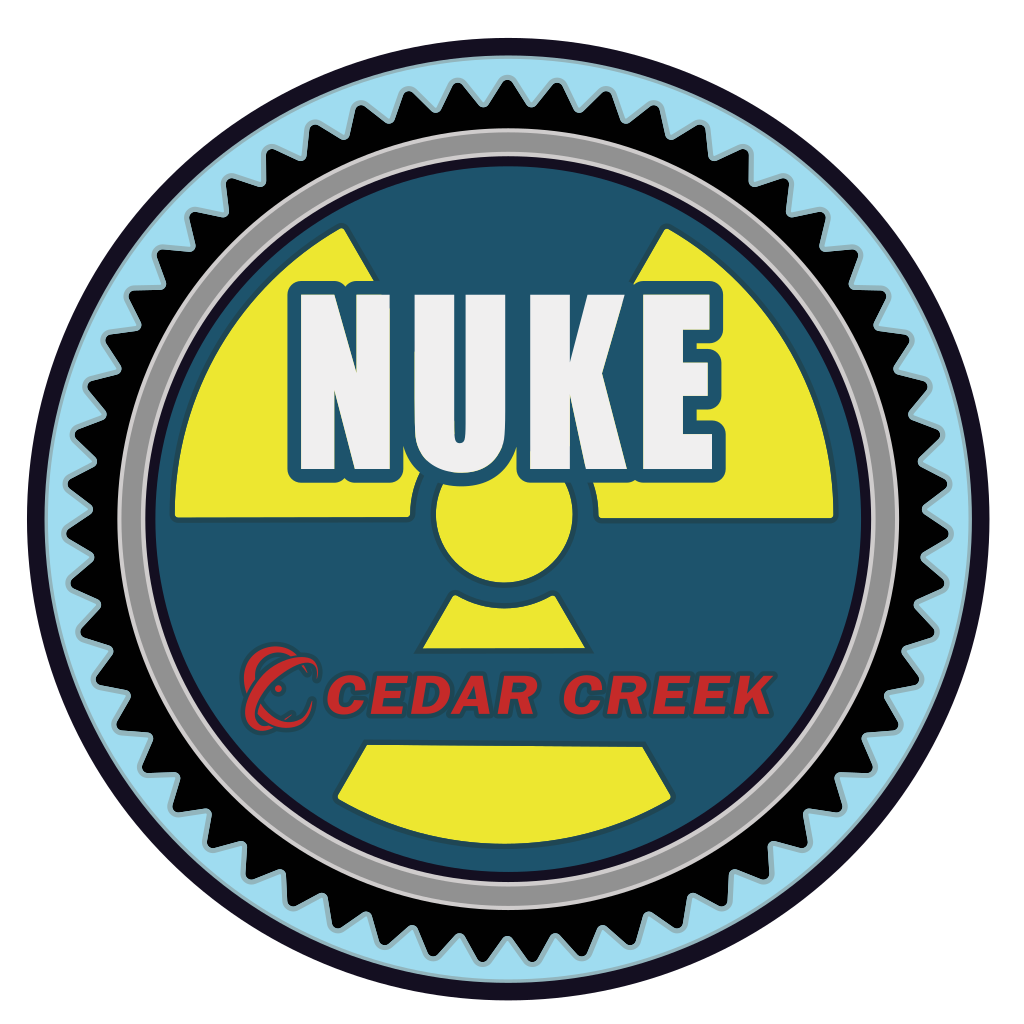 nuke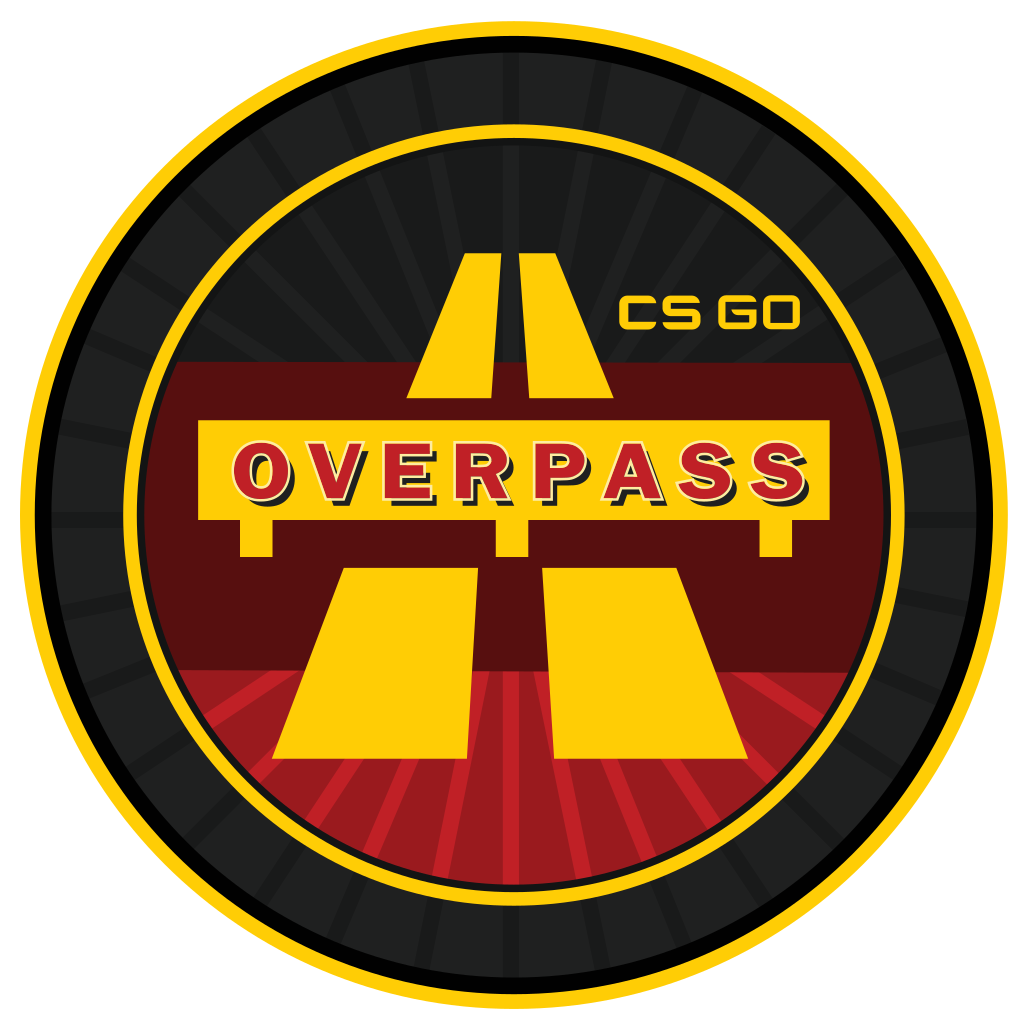 overpass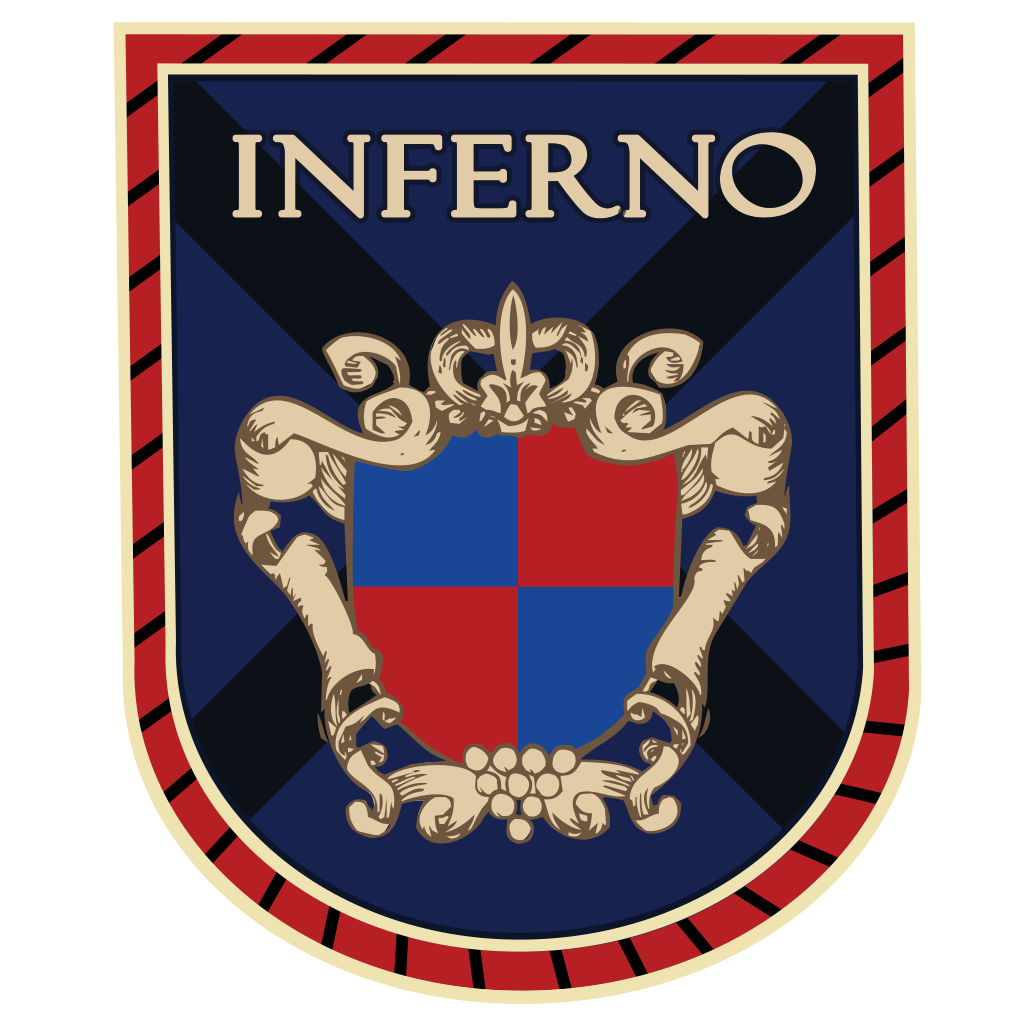 inferno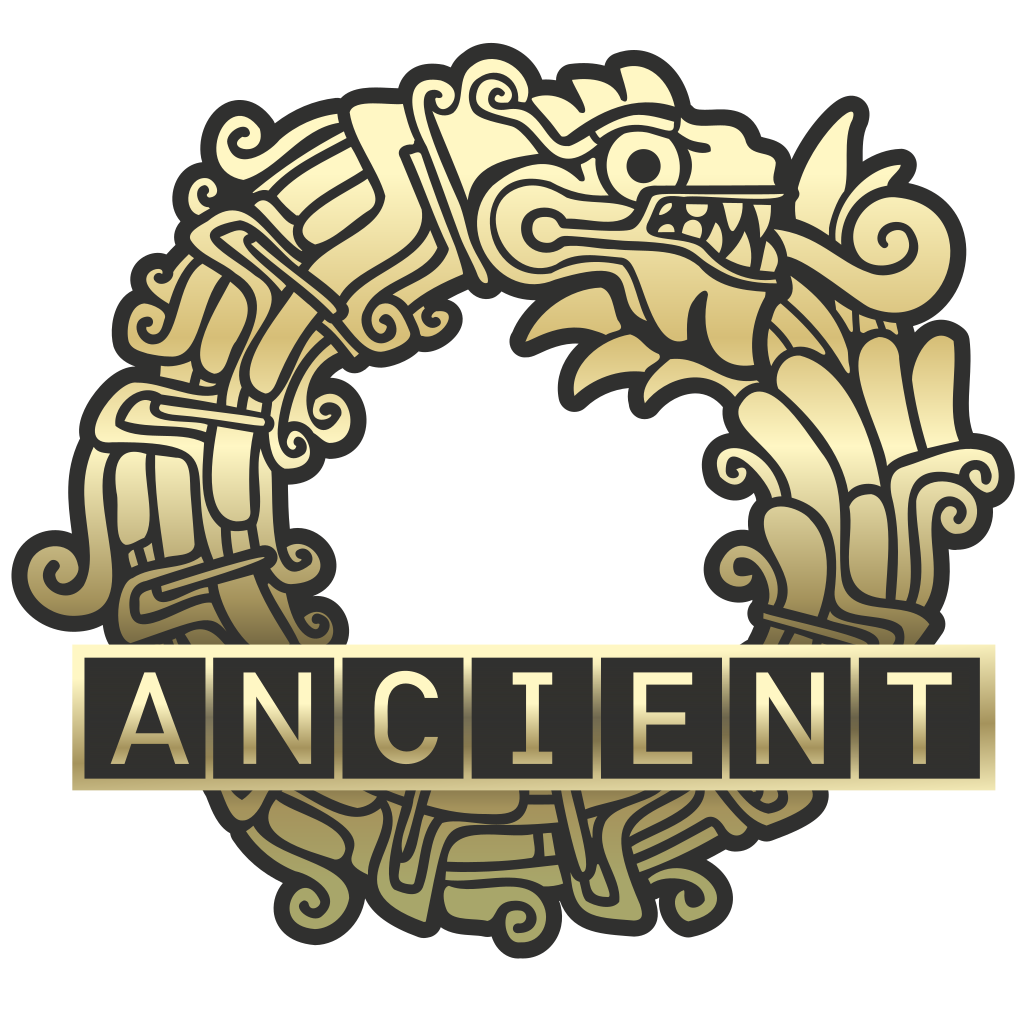 ancient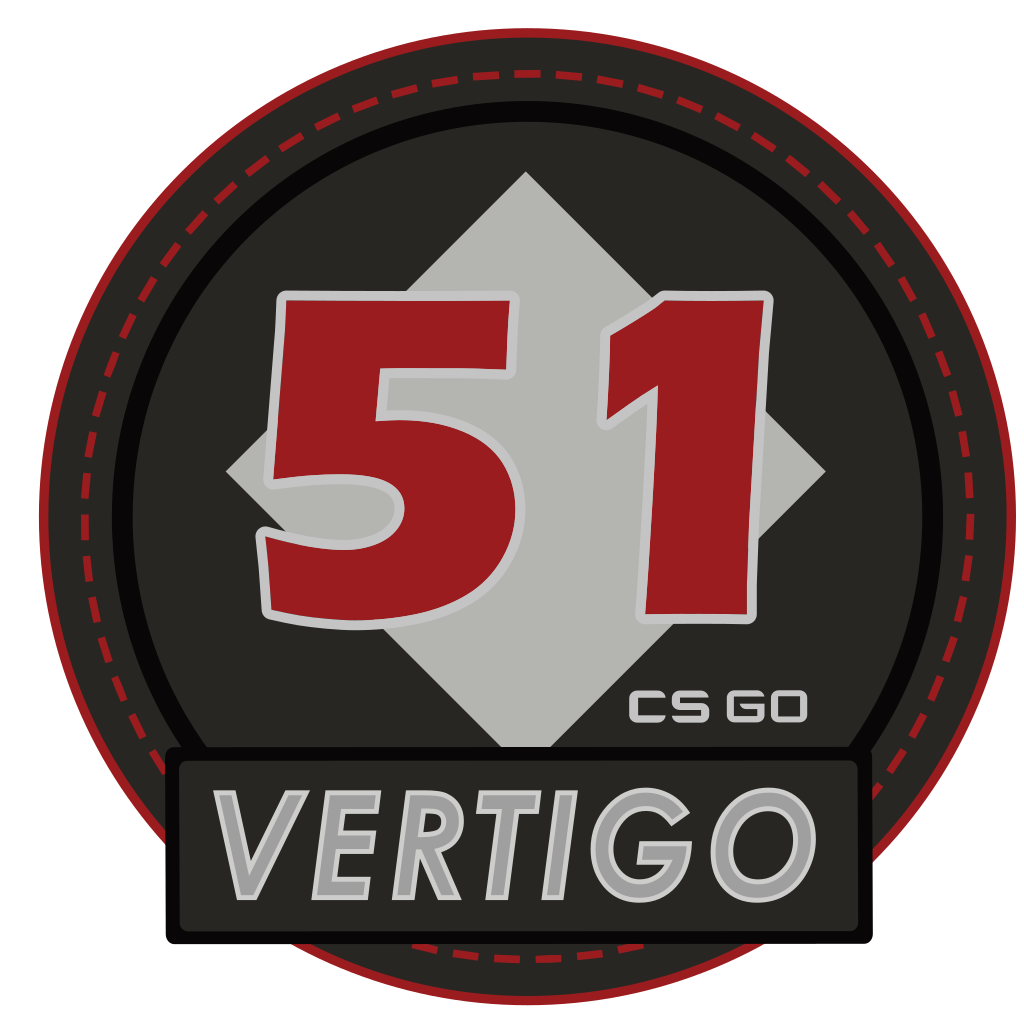 vertigo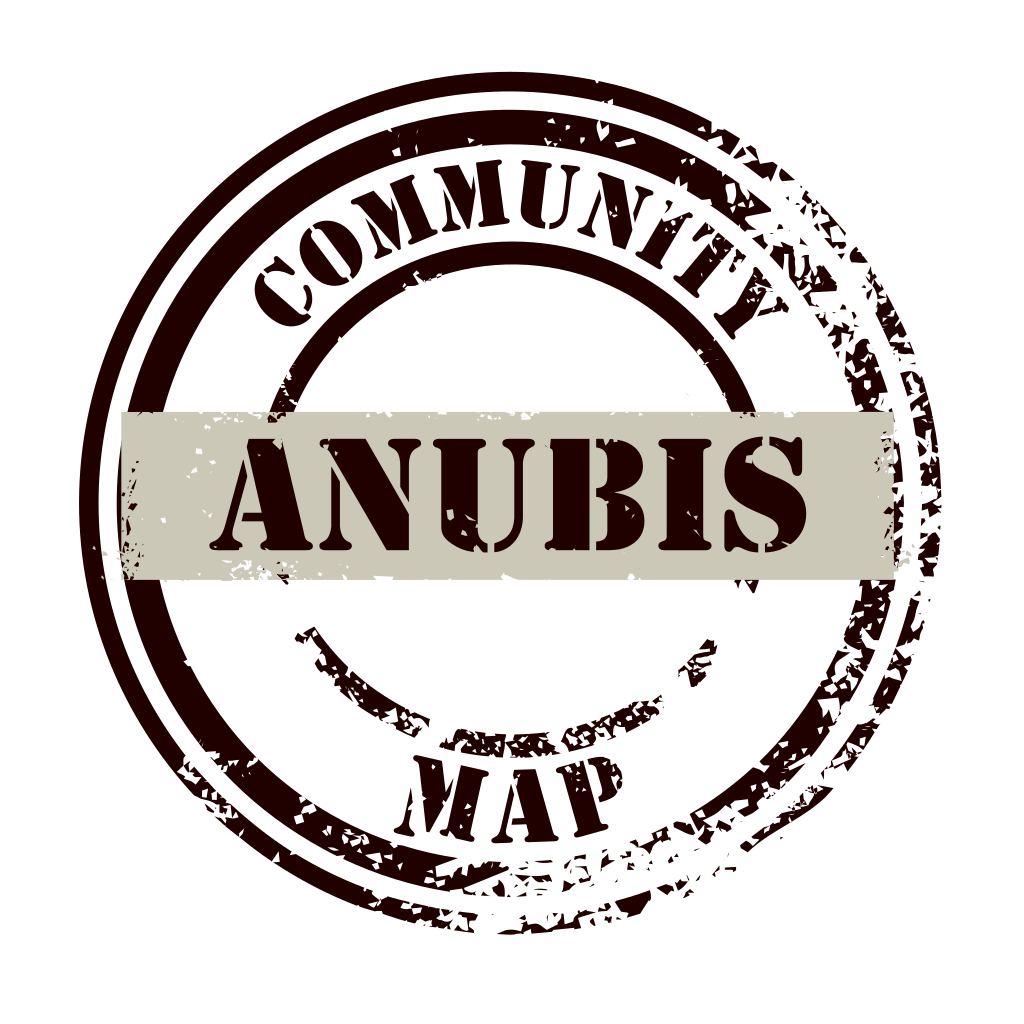 anubis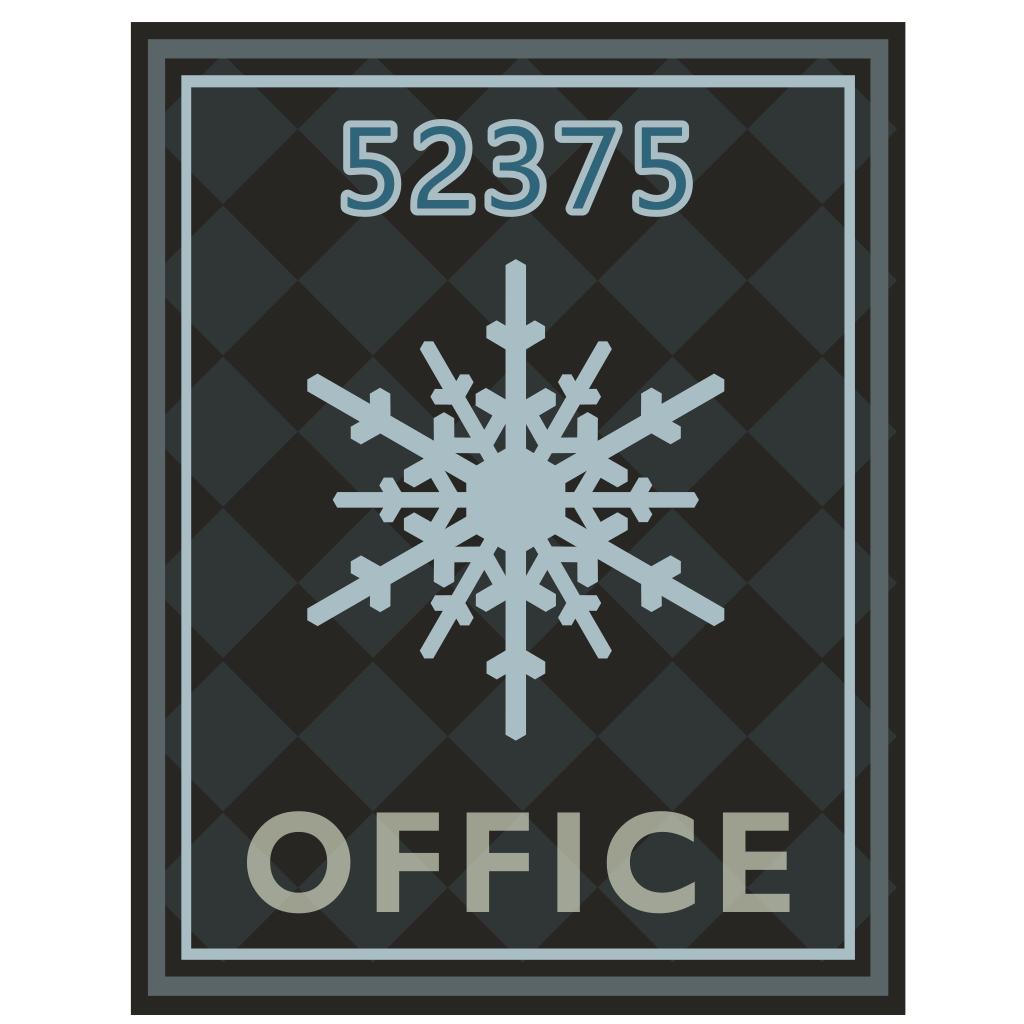 office
About MATCHMAKING Boosting Services
Are you tired of being stuck in lower ranks or struggling to progress in CS2's matchmaking? Look no further! Our professional CS2 Matchmaking Boosting team are here to help you rise to the top and achieve the rank you've always dreamed of.
What We Offer:
Rank Boosting: Our highly skilled and experienced CS2 players will team up with you to help you win games and increase your matchmaking rank. Whether you're Silver, Nova, or Global Elite, we can assist you in reaching your desired rank.
Win Boosting: Need that extra push to get more victories under your belt? We offer win boosting services, where our experts will play alongside you to ensure consistent victories and improve your win count.
Rank Calibration: If you're unsure of your true skill level or are seeking a fresh start, we can assist with rank calibration services. Our professionals will help you get placed in the rank that matches your true skills.
Rank Calibration: We prioritize your account's safety. We use methods that are safe and undetectable to ensure a smooth and secure boosting experience.
Affordable Pricing: We offer competitive and reasonable pricing packages to suit your budget, so you can get the boost you need without breaking the bank.
Why Choose Us:
Experienced Professionals: Our team consists of top-tier CS2 players with years of experience and in-depth knowledge of the game.
Swift Delivery: We strive to start your boost as soon as possible, so you can see results quickly.
24/7 Customer Support: We provide round-the-clock customer support to address your inquiries and concerns.
Privacy Guaranteed: Your personal information and CS2 account details are kept confidential.
Don't waste any more time stuck in lower ranks or struggling to progress in CS2 matchmaking. Take your gaming experience to the next level with our CS2 Matchmaking Boosting Services. Let us help you achieve the rank and victories you deserve. Contact us today to get started!
How many games do boosters play daily?
After payment, our boosters will contact you within an hour to discuss the boost details. They typically play 6-12 games per day with a win rate up to 100%.
Are there any discounts for new and returning customers?
Yes, we offer discounts for both new and returning customers:
New customers:
CSGO/MM Rank Boosting: 20% off for 5+ ranks
Faceit ELO/Level Boosting: 20% off for 350+ ELO orders
Returning customers:
Up to 35% discount based on order history and total amount spent
Contact our managers to request a discount for your first order.

What is the skill level of your boosters, and is your service safe?
Our boosters are highly skilled professional players with 3000+ ELO on Faceit and Global Elite in CS:GO matchmaking. They do not use cheats or hacks to complete orders, ensuring a 100% safe and legitimate experience. You won't face the risk of getting banned while using our services, even when boosting to Global Elite rank or Faceit level 10.
Do you accept skins and Steam money as payment methods?
Yes, we accept skins and Steam money as payment methods for our services. However, please note that we charge a 40% premium for these payment options compared to PayPal. For more information or assistance, kindly reach out to our manager via our live chat feature on our website.
Do I need a Prime account to get boosted?
Yes, your account needs to be Prime in order to receive our boosting services. Non-Prime matchmaking is often filled with cheaters, which can significantly delay the completion of your order. If you're still interested in boosting a non-Prime account, please contact us on Skype to discuss the possibilities and potential limitations.
Contact
Please do not hesitate do contact us regarding any question you might have , we usually respond within 1 hour send us an email.